Havoc Elite Invitational Spring Hockey Tournament - Tournament Prizing
---
2019 IS GOING TO BE THE MOST EXCITING EVENT SO FAR!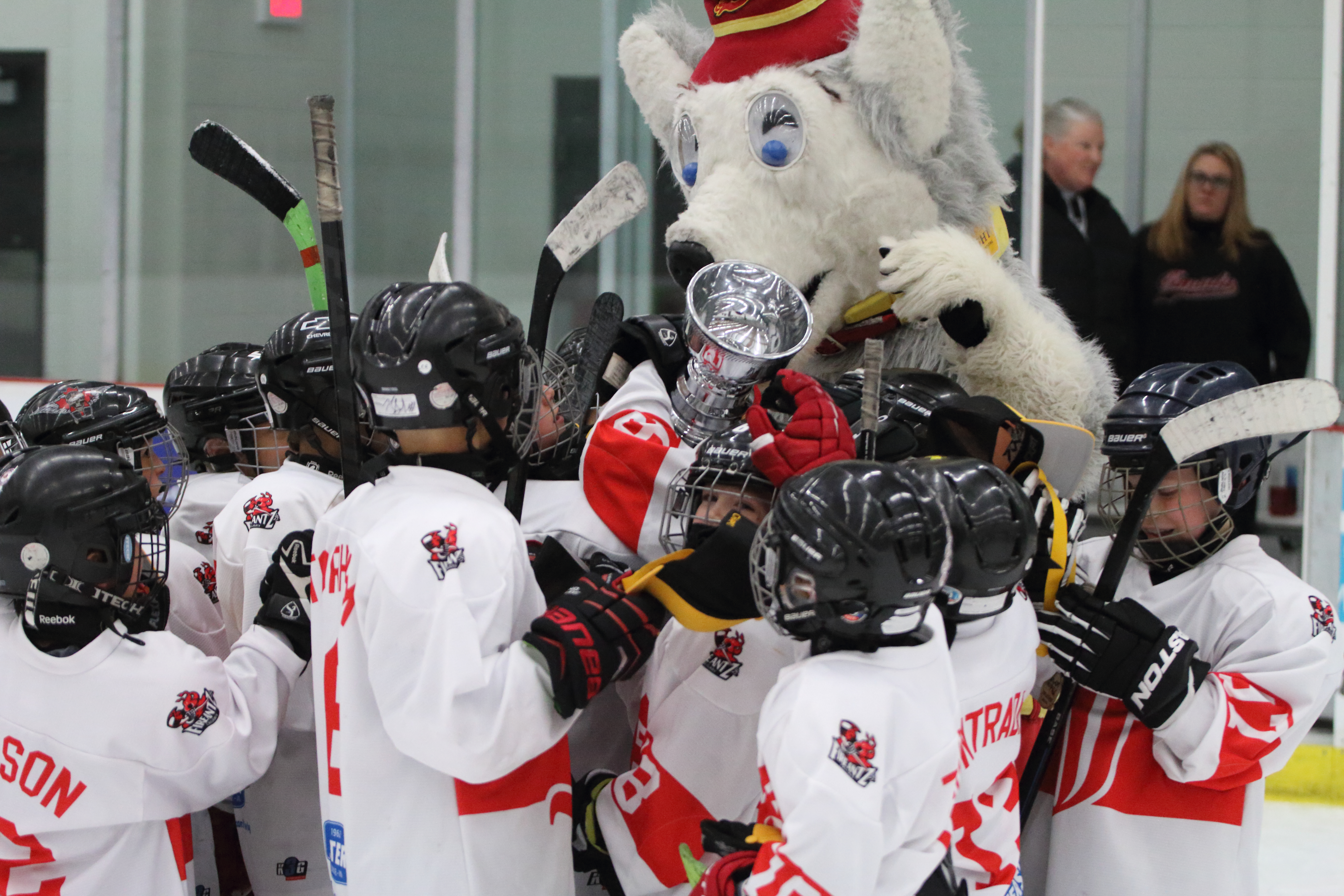 CUSTOM GOLD, SILVER & BRONZE MEDALS FOR THE 2018 TOURNAMENT!
Note 12 team divisions only have Gold/Silver Medals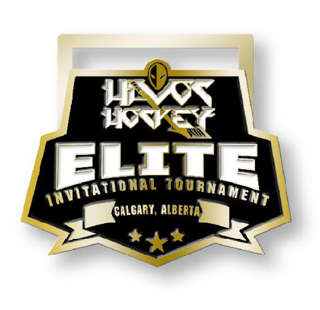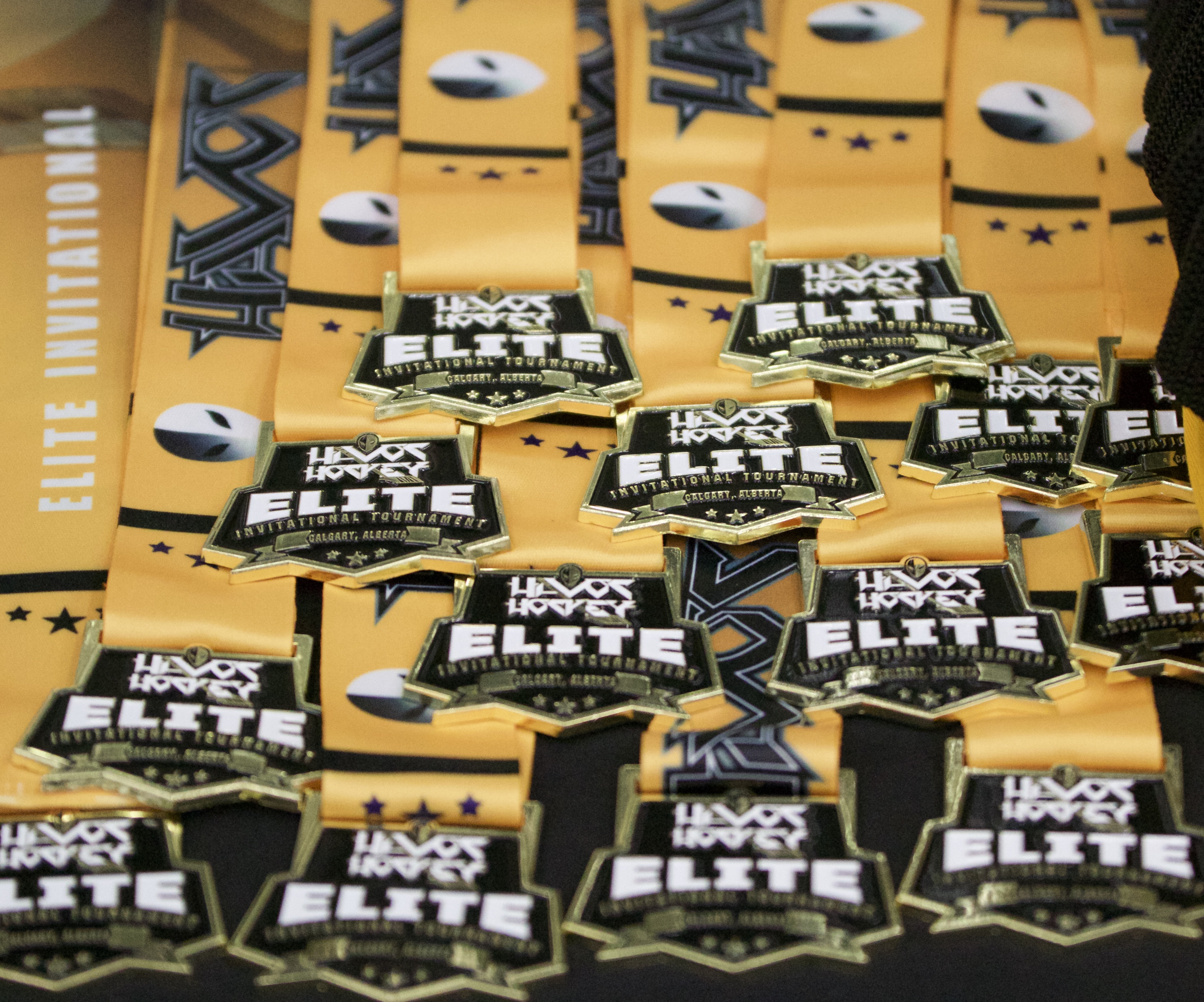 CHAMPIONSHIP HATS TO GOLD MEDAL WINNING TEAMS!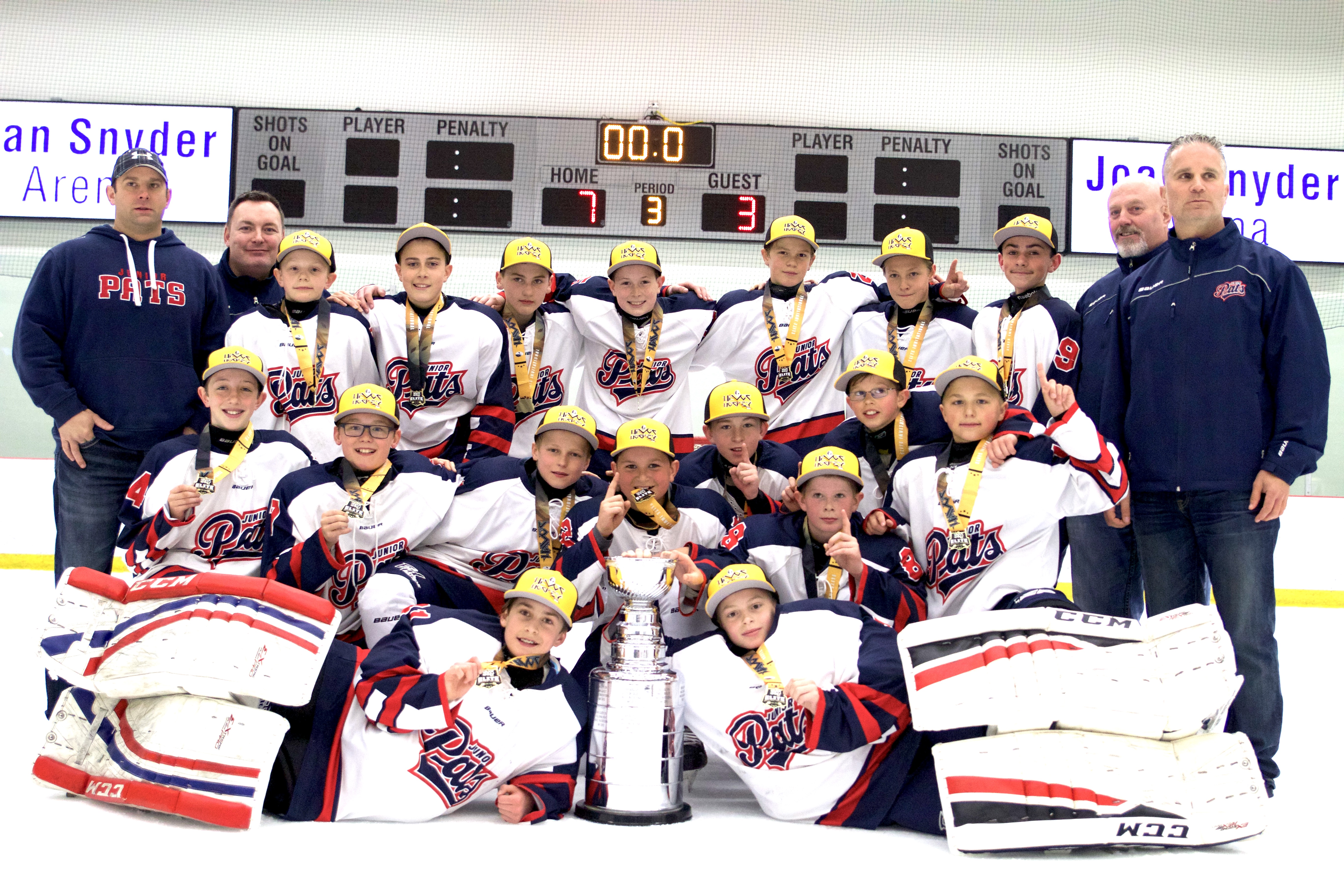 TEAM PHOTO WITH STANLEY CUP REPLICA ANNUAL TROPHY!
Your teams name will be engraved for your team to defend the title in 2019!
Look back and see all our champions since 2011!